Iftar in Vivaldi by Alfredo Russo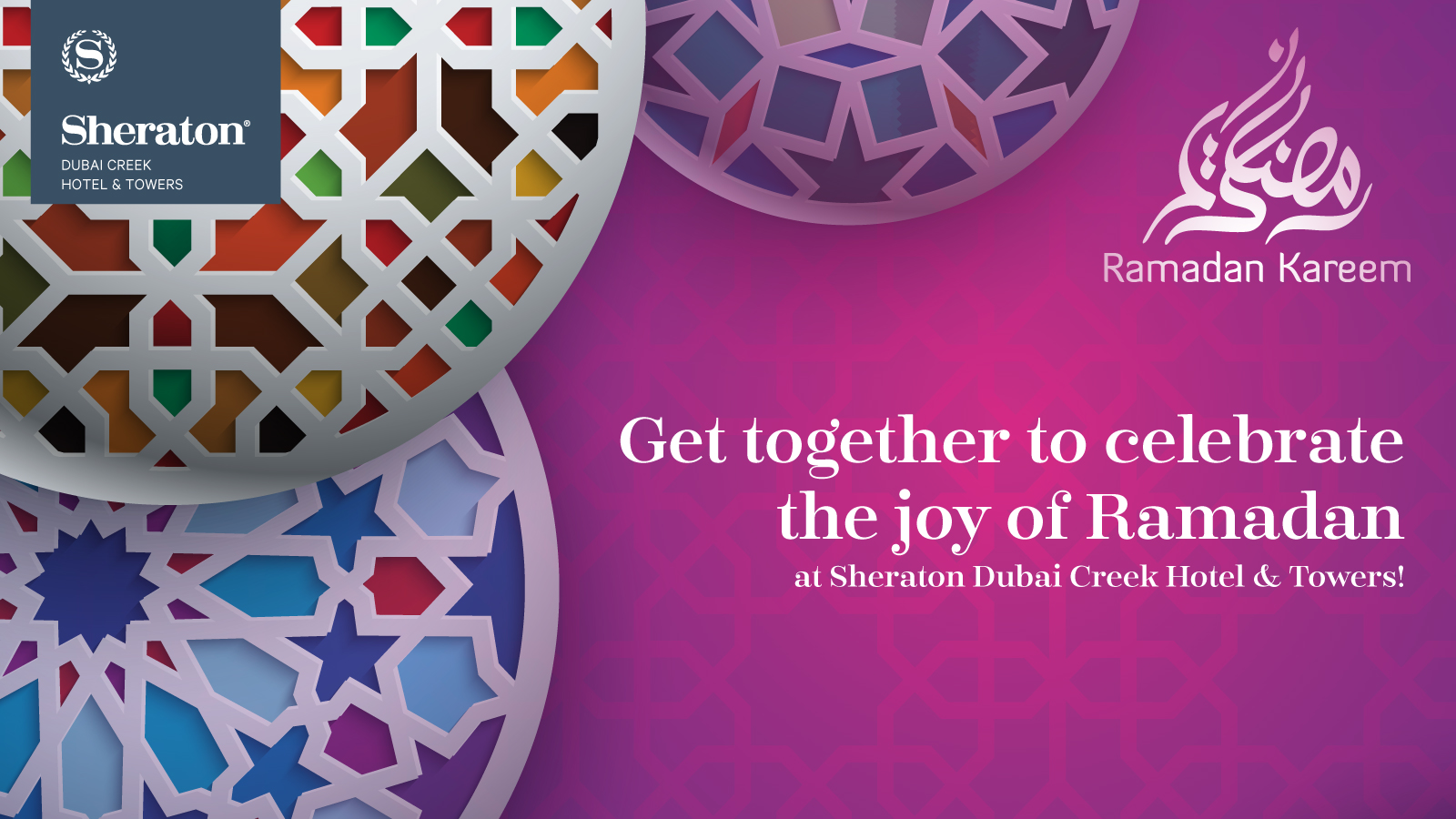 Vivaldi by Alfredo Russo will host a symphony of Italian and Arabic cuisine throughout the Holy Month of Ramadan.
The greatest symphonies evoke an emotional reaction and Vivaldi's Ramadan Menu for just AED 149 per person is no different, as it reignites the fantastic flavours of truly sensational Italian and Arabic specialities.
Begin with starters to share such as lentil soup with fried Arabic bread croutons, and gratinated crumbled vegetable with zaatar. Mains are also served for two, and with options such as lamb with chickpeas and rosemary, black rice with spinach and mozzarella, and grilled salmon with parsley and mint pesto, guests are guaranteed an enjoyable evening together. Complete the evening with tiramisu made using Arabic coffee, and savour the outstanding views over the historical Dubai Creek at Vivaldi by Alfredo Russo.
Iftar at Vivaldi is available from sunset to 8:30pm with á la carte options available until 11pm.
Ramadan Set Menu at Vivaldi by Alfredo Russo
Throughout the Holy Month of Ramadan
From sunset until 8:30pm
AED 149 per person
For more information and reservations, please call +971 4 207 1717 or email vivaldi.reservations@sheraton.com.
Lunch

12:00 PM - 3:00 PM

Dinner

7:00 PM - 11:00 PM

Lounge

12:00 PM - midnight

Bar

10:30 AM - 1:00 AM