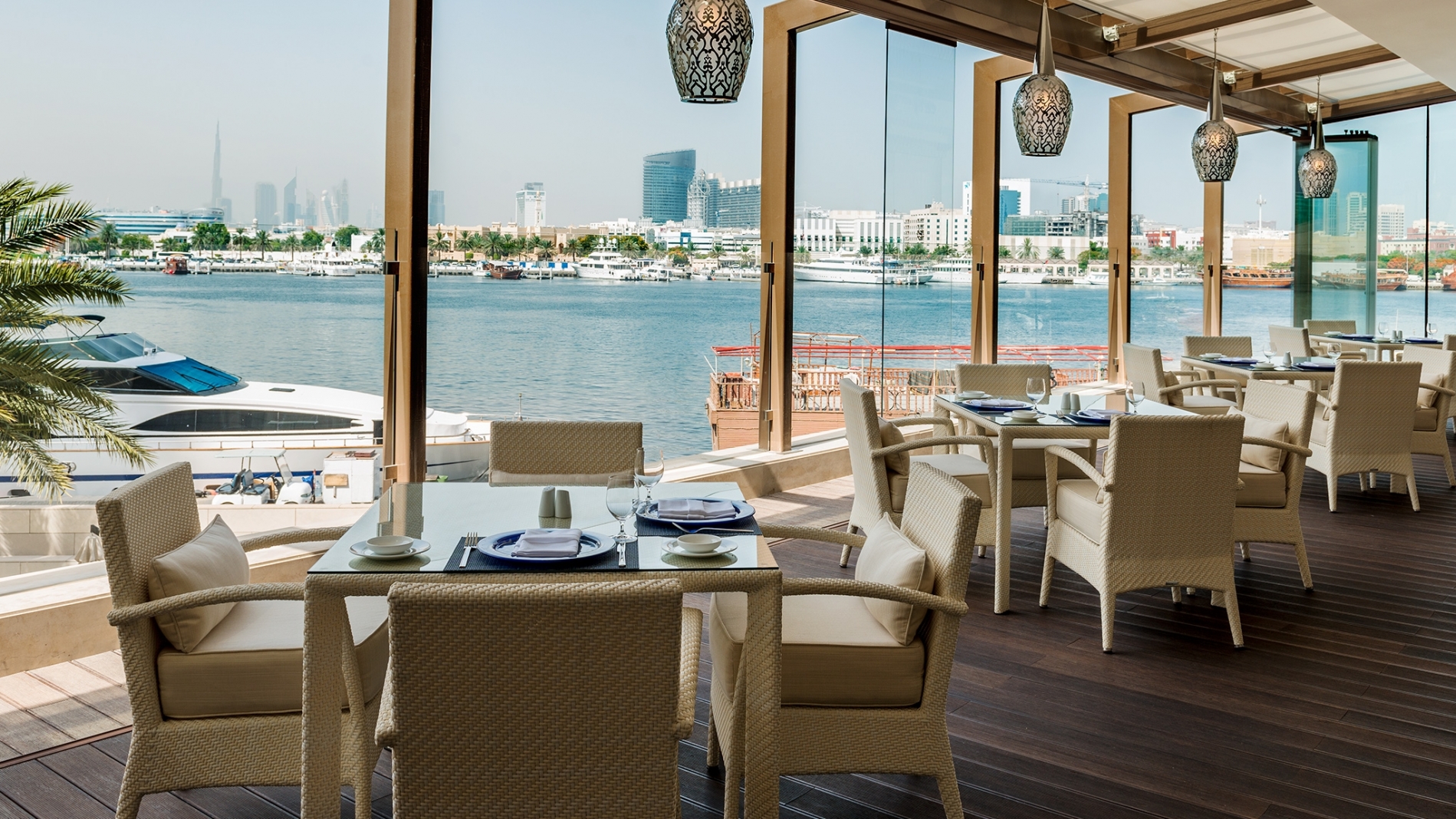 Soak in beautiful Creek views from our terrace
Enjoy sunset with delicious drinks during happy hour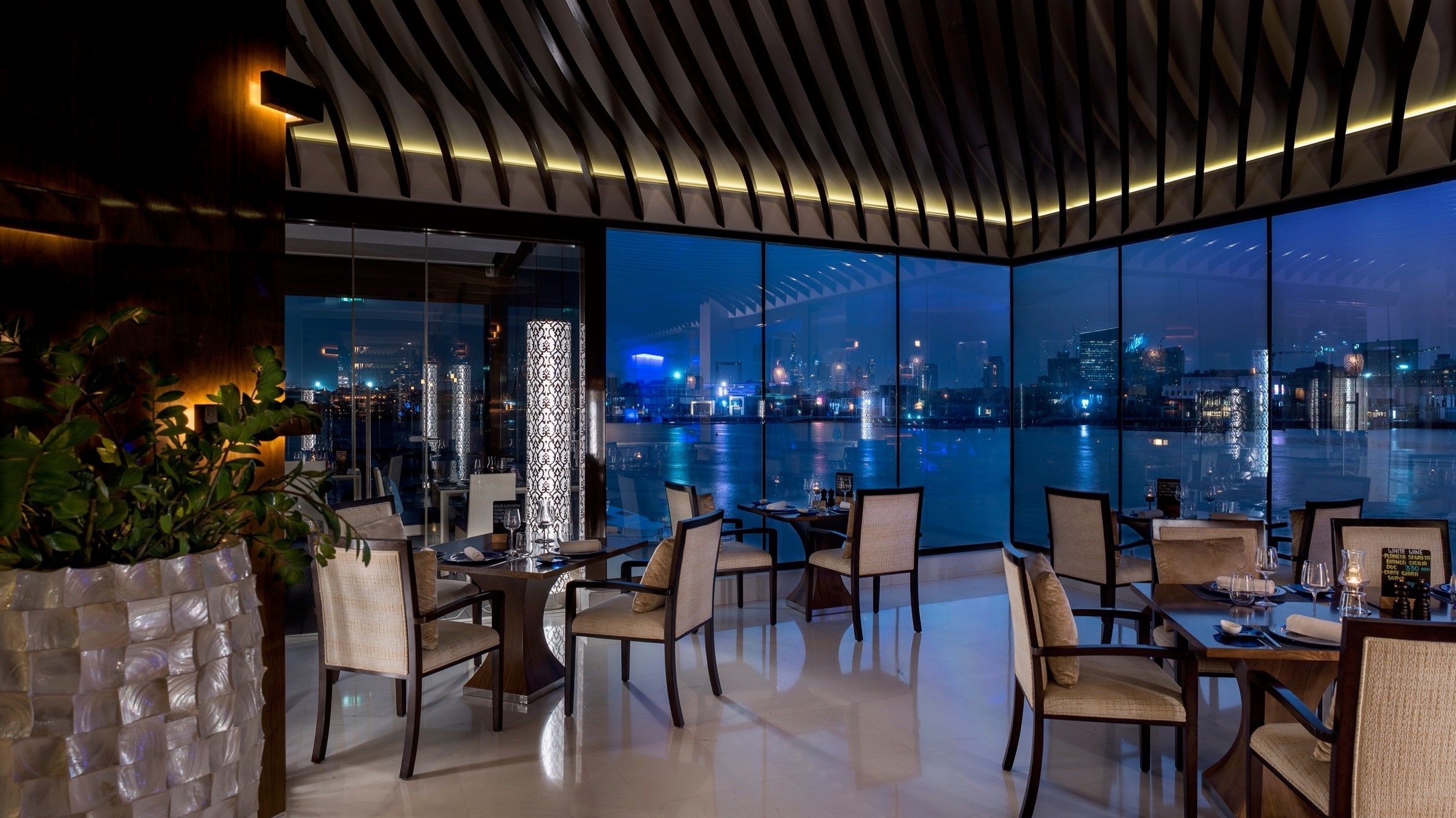 Soak in beautiful Creek views from our terrace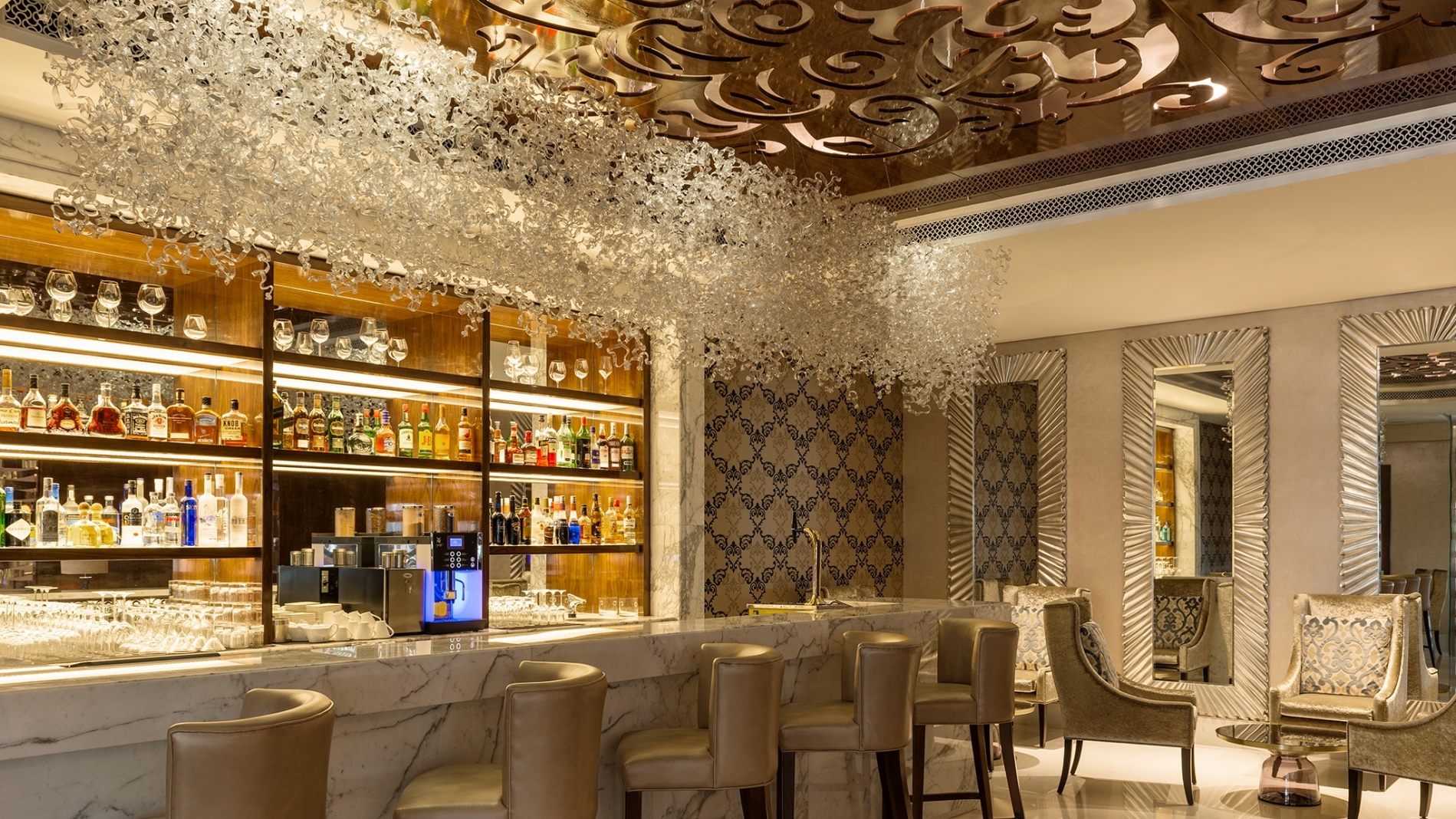 Enjoy sunset with delicious drinks during happy hour
Savour world-class delicacies by celebrity chef Alfredo Russo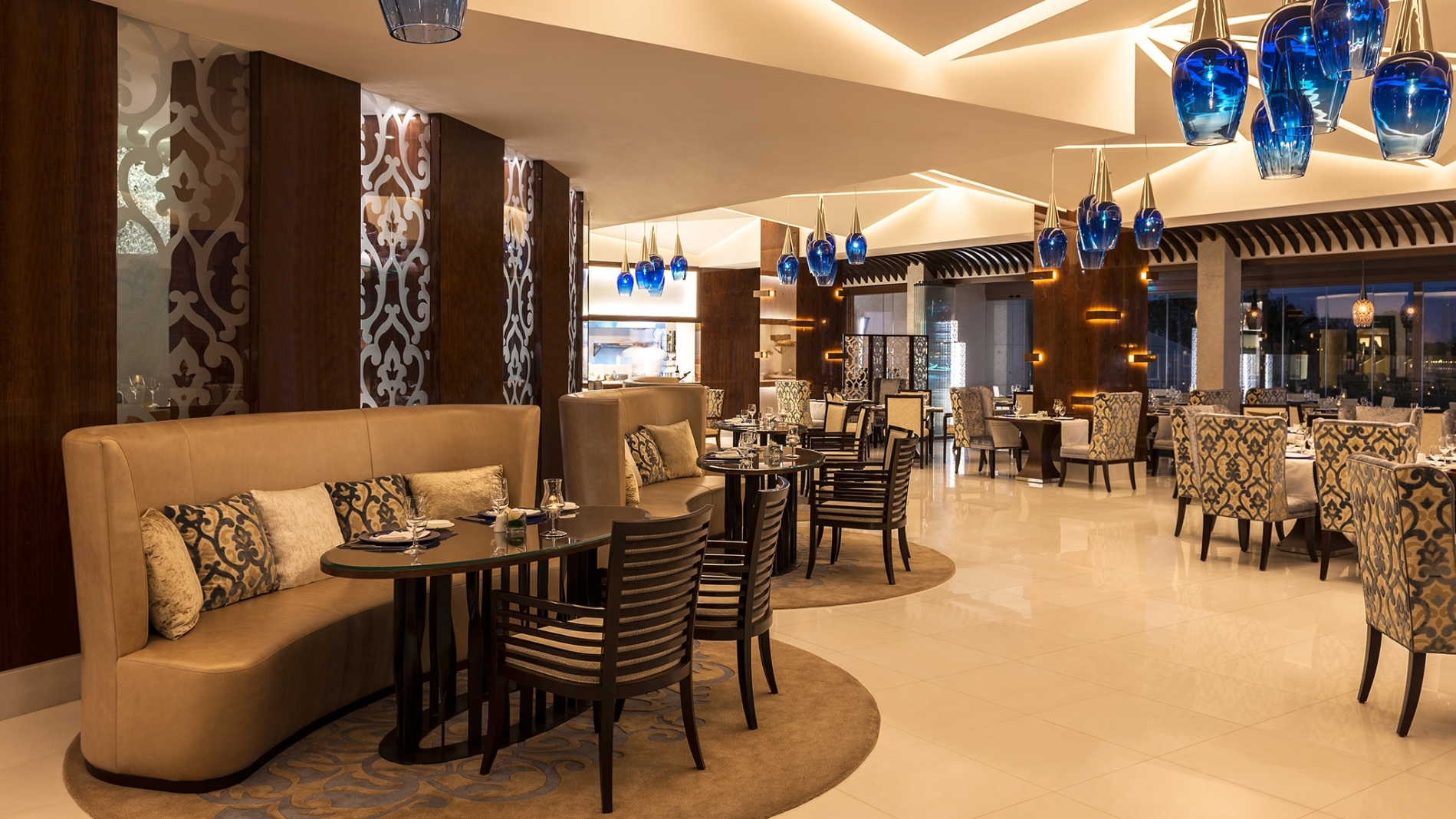 Savour world-class delicacies by celebrity chef Alfredo Russo
Vivaldi by Alfredo Russo
Your restaurant and lounge with breathtaking Creek and skyline views
Whether for a business lunch, a relaxing drink or a romantic dinner on the terrace, the selection of menus composed by Michelin-starred Alfredo Russo spoils you for choice.
Cuisine: Italian
Dress Code: Business Casual
Atmosphere: Overlooking Dubai Creek
Setting: Al Fresco, Indoors
Welcome to Vivaldi by Alfredo Russo Restaurant & Lounge, Dubai's premier Italian restaurant comprising a series of creative and delicious menus; from a gastronic menu to a lounge menu, we will pamper you. Dine with us for the true experience of the wonders of Italian cuisine. Whether you are looking for a casual or business lunch, a pre-dinner apperitivo or a post-dinner cocktail, a private lunch or dinner in a beautiful and tranquil setting with the highest level of service, we will cater to your every need.
With unparalleled views of the Creek and Dubai skyline and a menu inspired by a true champion of Italian food, your taste buds will experience a cooking language that is rich, amusing, elegant and very personal.
Lunch

12:00 PM - 3:00 PM

Dinner

7:00 PM - 11:00 PM

Lounge

12:00 PM - midnight

Bar

10:30 AM - 1:00 AM